Is your home near a water body? Then you must have a seawall. In that case, seawall inspections are a must. Getting regular inspections i critical, especially if you're a Florida resident.
While you enjoy numerous luxuries by owning a waterfront residence, it is essential to take preventive measures to avoid permanent damage. One of the most prominent steps you can take is to get your seawall regularly inspected by professionals.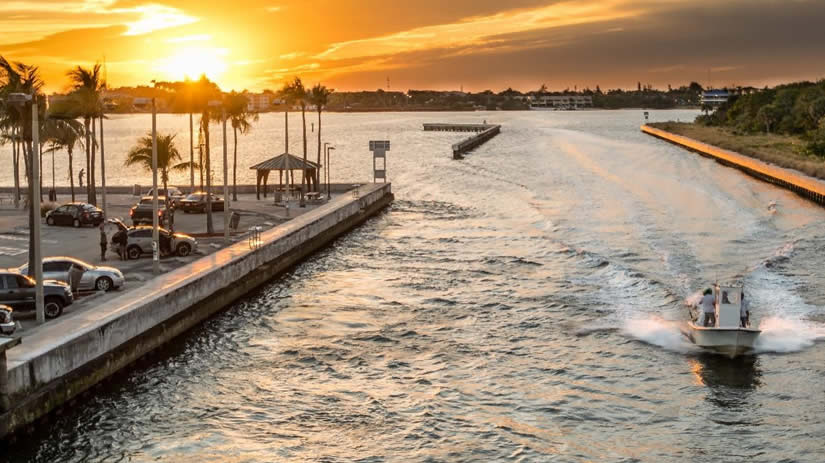 What is a Seawall?
Before getting to the inspections, let's first understand what a seawall is. Simply speaking, a seawall is a slope that creates a barrier between your home or property and the sea. It prevents the water from entering your home. Moreover, it also stops the earth from mixing with the shore.
Seawalls aren't only used in areas with seas; they can be used in any place with a water body.
Why is Seawall Inspection Necessary?
Seawall installation is a costly process. Not everyone can afford to get it re-installed frequently. With seawall inspections, their stability is tested to ensure there aren't any issues. Even if there is some fault in the structure that can affect its reliability, they can be immediately fixed if you hire the right company.
Repairs are generally inexpensive, and if the problem is identified earlier on, it helps prevent permanent damage. Permanent damage will require seawall replacement which can cost an arm or leg.
Moreover, if you ever plan to sell your house, you must assure the buyer that your seawall is stable and functional. Regular inspections can help you convince buyers, and you can get a pretty good deal for your property.
On the contrary, if you are the buyer, you can also get the seawall inspected before purchasing to get peace of mind. A reliable company will conduct a thorough inspection and provide you with an in-depth analysis of the seawall's condition.
Another benefit of regular inspections is that you can tell how the seawall or functionality changes from the previous inspection. The inspector will take precise measurements of the seawall. It helps in detecting changes in the baseline. If the functionality is compromised even slightly, remedial action can immediately be taken. It helps you keep your seawall in good condition for an extended period.
Seawall Inspections with A Handy Home Inspector
A Handy Home Inspector: Home and Insurance Inspections is a trustworthy inspection company that you can rely on to conduct a seawall inspection in Florida.
We always do a thorough job, so you get accurate results every time. Visit our office at 615 Cape Coral Pkwy, W #204 Cape Coral, FL 33914, or call (239) 340-0375. You can also email us at office@ahandyhi.com for queries.