Whether it is raining, snowing, or stormy outside, your home's roof will protect you under all weather conditions. But a common mistake homeowners make is not getting professional roof inspections occasionally. Most people only opt for an inspection when the damage has already been done. Instead, you should take a proactive approach and schedule regular roof inspection appointments.
When is the Best Time to Schedule a Roof Inspection?
While you may get an inspection after a hailstorm, that's not enough to keep your roofing in good shape. Make sure your roof gets inspected by a professional during the fall. Before the snowy weather kicks in, the roof should be checked for any signs of leaks, mold growth, shingle replacement, etc.
When it's icy cold outside, and snow forms a layer on top of the roof, repairs can be challenging.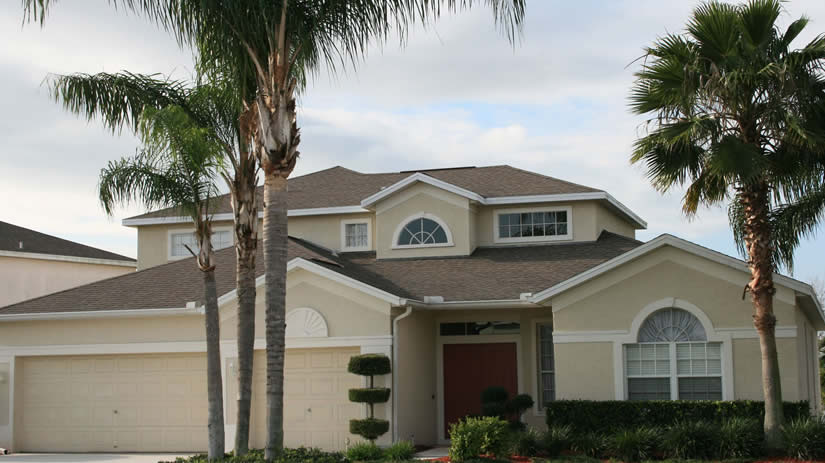 Why Professional Inspections are Necessary
You can always check the roof for any apparent signs of damage. But that's not enough to spot all issues. If the shingles are missing or evident mold or moss grows, they can easily be identified. However, some problems are difficult to spot if you're not trained for them.
A professional inspector will check all signs of roof damage to ensure your home stays safe. In some cases, your inspector might only conduct a visual inspection. But if there are leaks or other apparent signs of damage, the inspector might perform a more thorough check from inside the attic.
How Often Should You Get an Inspection?
Roof inspections should be carried out right after a stormy event like a hail storm or after the monsoon season. Generally, one assessment per year is enough, but if it rains or snows too much in your area, consider getting an inspection twice a year.
But if there are even minor leaks in your roof, get it inspected to identify the root cause of the problem. Depending on what's causing the leaks, you might have to opt for roof repairs or replacement.
What's Included in Roof Inspections
Roof inspections can be pretty detailed. They can include one or more of the following:
Structural inspection to check for any uneven planes
Material inspection for any curled up or broken shingles
Attic inspection to identify the root cause of leaks
Schedule Your Roof Inspection Today
A Handy Home Inspector: Home and Insurance Inspections offer homeowners the best roof inspection services. Get in touch today to schedule your roof inspections with our expert inspectors. Call (239) 340-0375 or email office@ahandyhi.com for more details. You can also visit our office at 615 Cape Coral Pkwy, W #204 Cape Coral, FL 33914.